Season 2017 Launch
17.10.2016 / Old Fitz Theatre, Woolloomooloo, Sydney
Red Line Productions at the Old Fitz 2017 Season Booklet
ARTISTIC DIRECTOR'S MESSAGE
In 2011 I heard Sheldon's quote every day for three months. It was first a lesson in a class room, twenty five actors giggling with uncertainty as to its meaning and the soft, eloquent, lived in and cheeky tone is was delivered in. Those seven words became a mantra that each of those twenty five actors soon realised wasn't just for them, it wasn't a secret, it wasn't a coincidence that those words were shared with us. It would be heard in foyers, over drinks, in rehearsals, at a home poker game by thousands of other actors in the city of Chicago
This quote was one of Sheldon's best, and the thousands he taught or directed, held onto it. It summarized his encouragement of actors to make brave choices, and be fearless in their honesty both on stage and in communicating with their fellow actors during the rehearsal process. It also spoke to the power of theatre and how that is diminished by wimpy, safe and gentle decision making. In his long career he made this idea of being an 'arsehole' or a 'chicken shit' flow through the veins of those who had the privilege of spending time with him. So it is no surprise that many of the students who had studied with Sheldon started theatre companies. Why be a chicken shit, right?
Red Line Production's mission statement is simple, we want to tell great stories on stage to an audience with simplicity and honesty. In our first two years 32,000 people have seen 65 brave, fearless and dangerously real shows presented by over 160 writers, directors, designers, stage managers, producers and actors.
Red Line Productions are the proud custodians of the Old Fitz Theatre in its 20th year. A place that has meant so much to many generations of theatre makers. It is a privilege to stand on the shoulders of the giants who found, built and created the Fitz. To the pioneers, the leaders and the shining lights that were part of Tamarama Rock Surfers, we thank you.
In 2017 new members will join the league – The New Fitz – ten fearless writers will each create a forty minute play, which will run on the set of each of our main stage productions. Their jumping off point? A work created in response to the mainstage play itself. We are deeply grateful to Playwriting Australia, The Thyne Reid Foundation, and our program ambassador Louis Nowra for their support of the program. Our New Fitz Writers are: Charles O'Grady, Samantha Hill, Michael McStay, Sam O'Sullivan, Clare Hennessy, Brooke Robinson, Benedict Hardie, Katie Pollock, Katy Warner & Virginia Gay.
Unspoken – Red Line Productions at the Old Fitz 2017 Season. What is it that is too hard to say? What is it that we can't say? What are the consequences. What are the pains and joys unleashed by our decision to speak truthfully or cautiously. There are no consistent answers, just 60 seats and no chicken shits.
I would like to thank Iain Sinclair, Eamon Flack, Brenna Hobson, Louis Nowra, Mary Rachel Brown, Leigh Small and Tony Jones, Russell Kieffel & Genevieve Lemon for their advice and guidance in creating this program.
On behalf of our box office manager Mathew Cheetham and his team of box office volunteers, Sean Hawkins, our graphic design superstars Gill, Tash and Ish, John Marmaras, the Old Fitzroy Hotel, Jimmy Fitz Kitchen and the glue that holds everything together...Vanessa Wright ..... Welcome to Unspoken. Happy Anniversary Old Fitz
Red Line Productions 2017 Launch
Red Line Productions 2017 Launch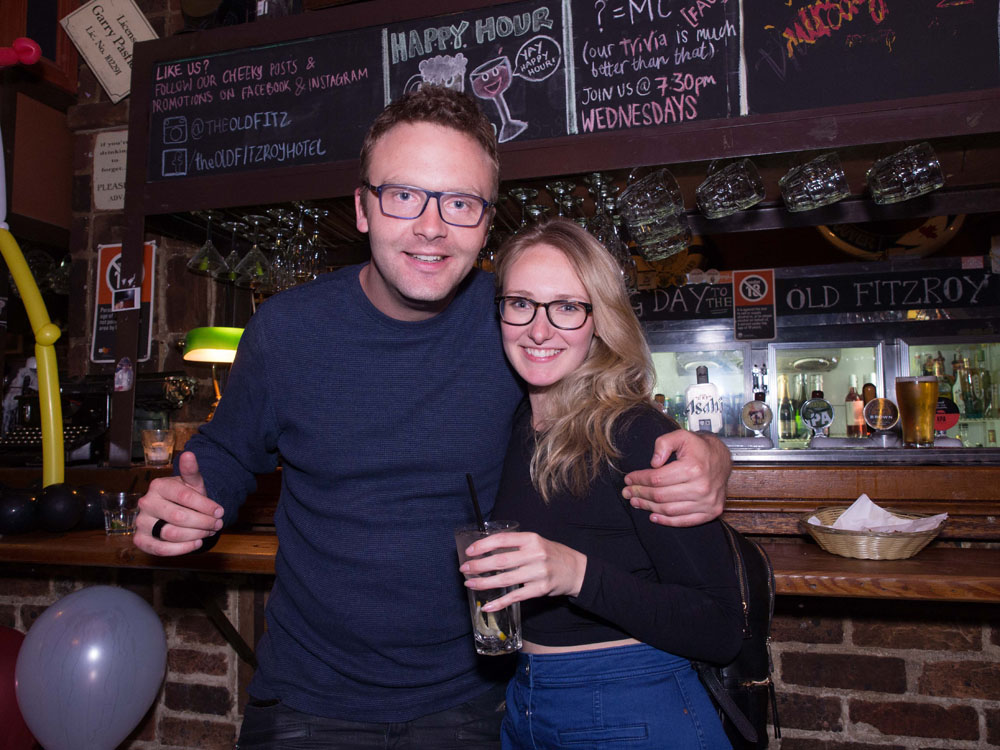 Red Line Productions 2017 Launch
Red Line Productions 2017 Launch
Red Line Productions 2017 Launch
Red Line Productions 2017 Launch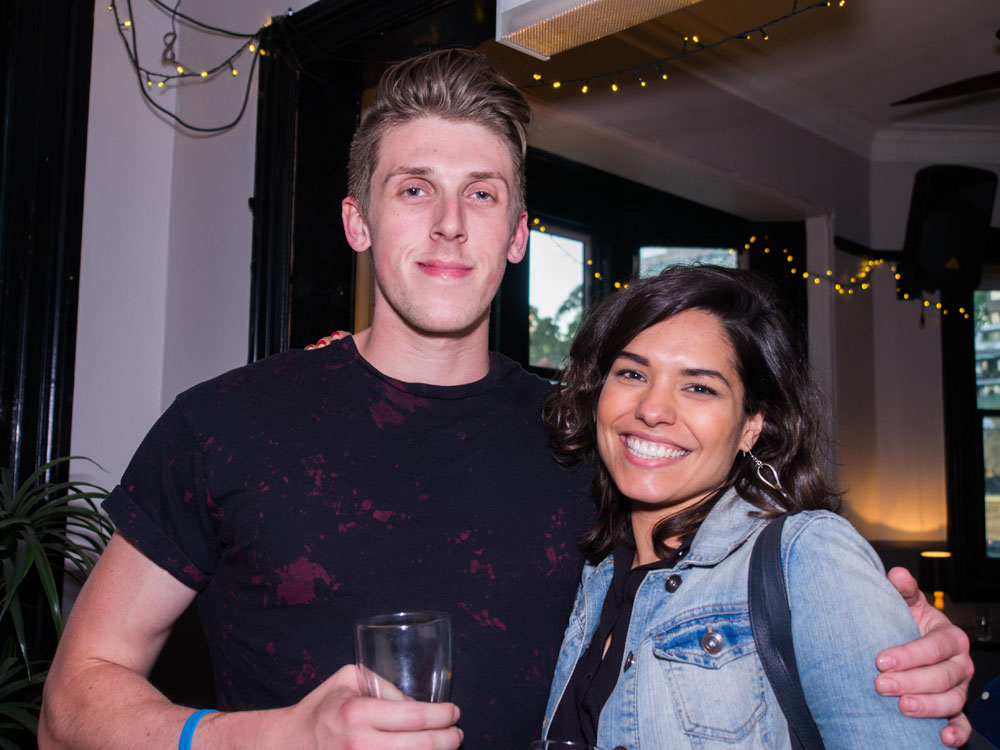 Red Line Productions 2017 Launch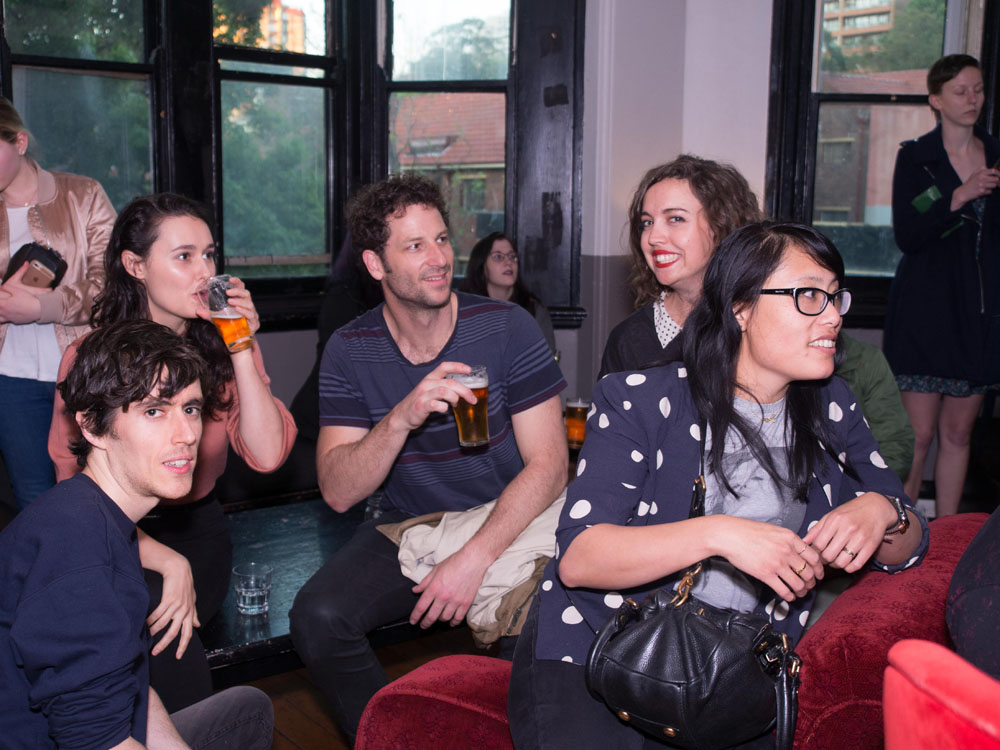 Red Line Productions 2017 Launch
Red Line Productions 2017 Launch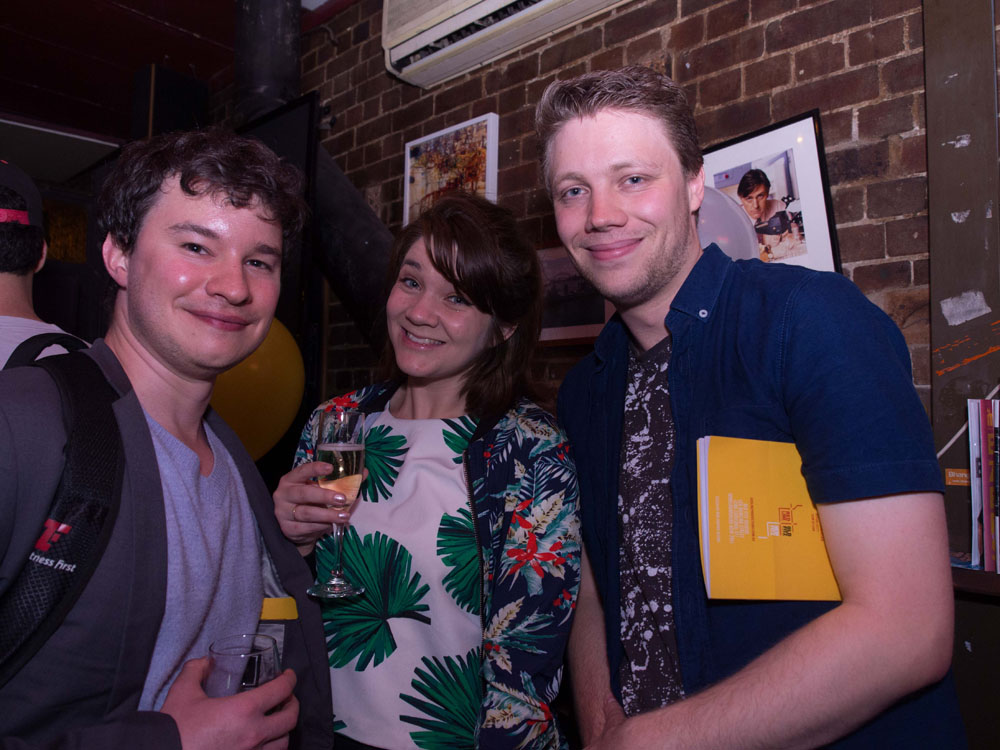 Red Line Productions 2017 Launch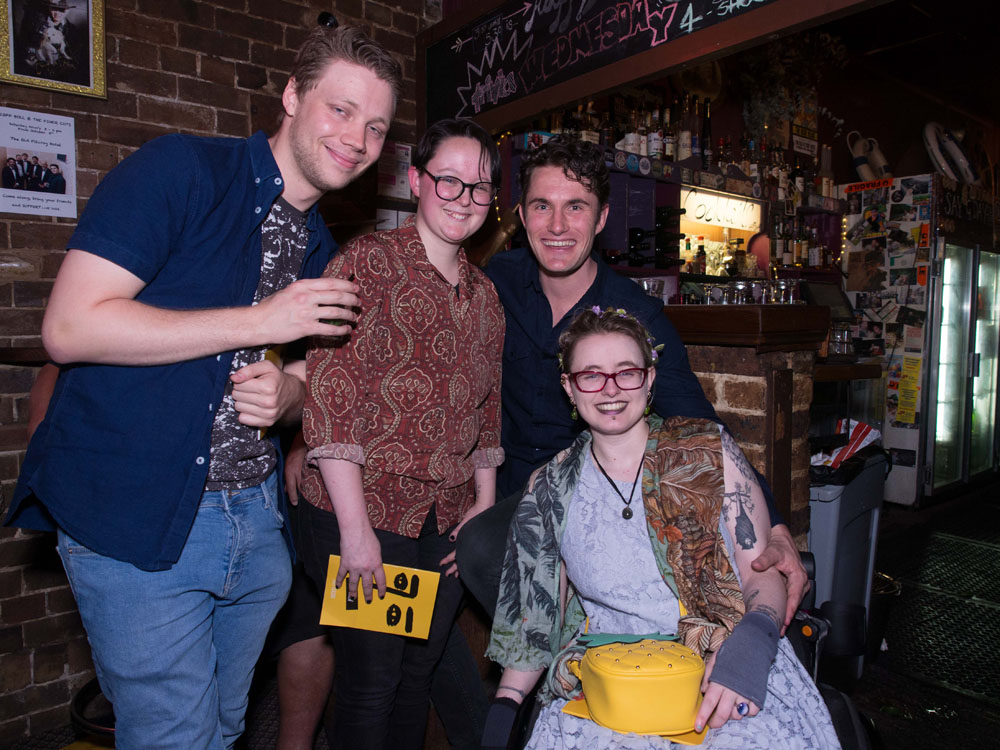 Red Line Productions 2017 Launch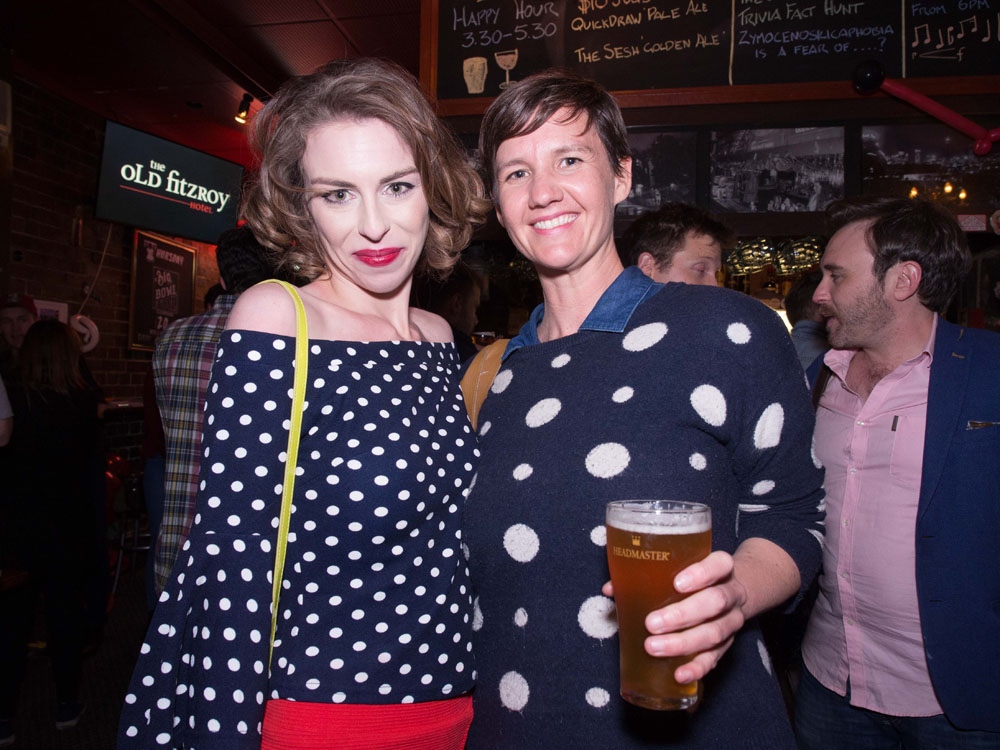 Red Line Productions 2017 Launch
Red Line Productions 2017 Launch
Red Line Productions 2017 Launch
Red Line Productions 2017 Launch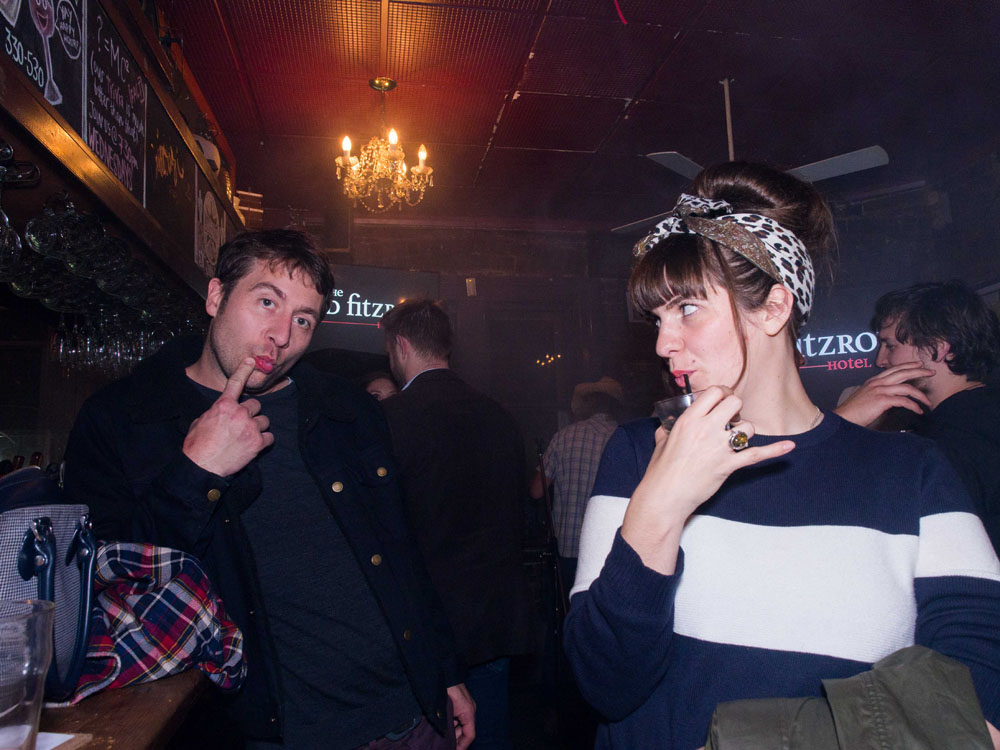 Red Line Productions 2017 Launch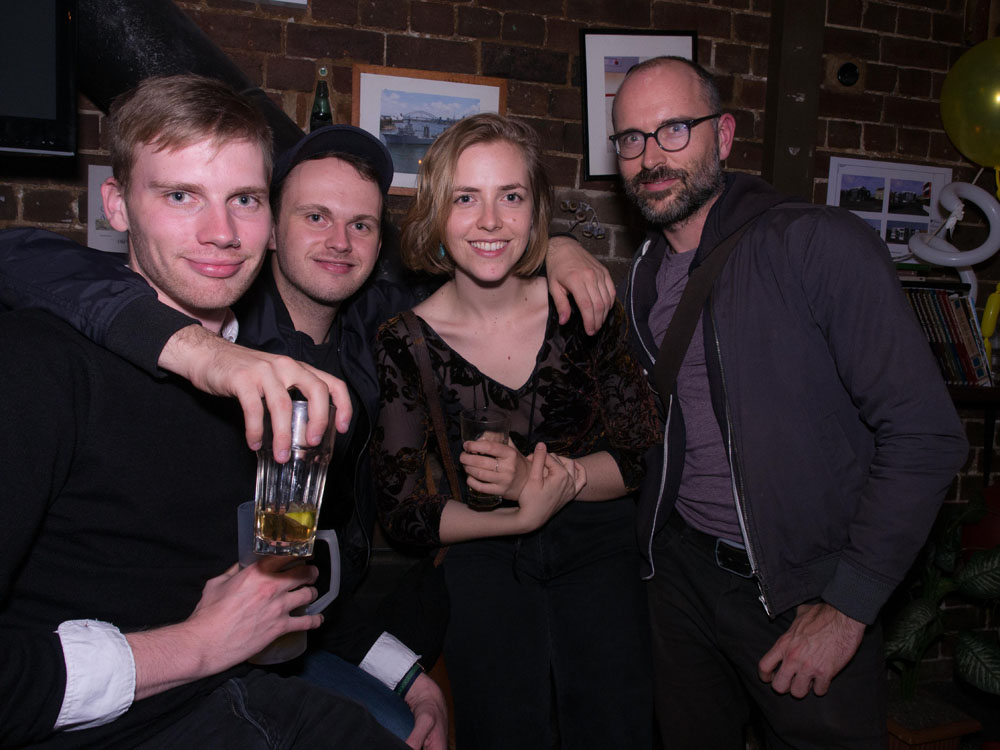 Red Line Productions 2017 Launch
Red Line Productions 2017 Launch
Red Line Productions 2017 Launch
Red Line Productions 2017 Launch
Red Line Productions 2017 Launch
Red Line Productions 2017 Launch
Red Line Productions 2017 Launch
Red Line Productions 2017 Launch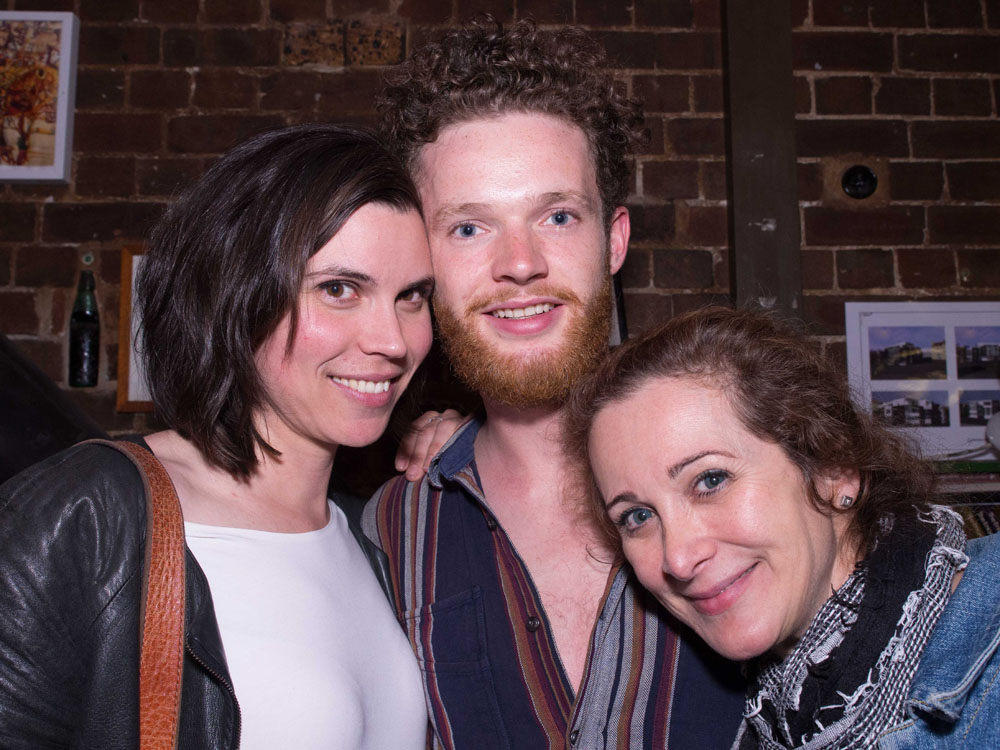 Red Line Productions 2017 Launch