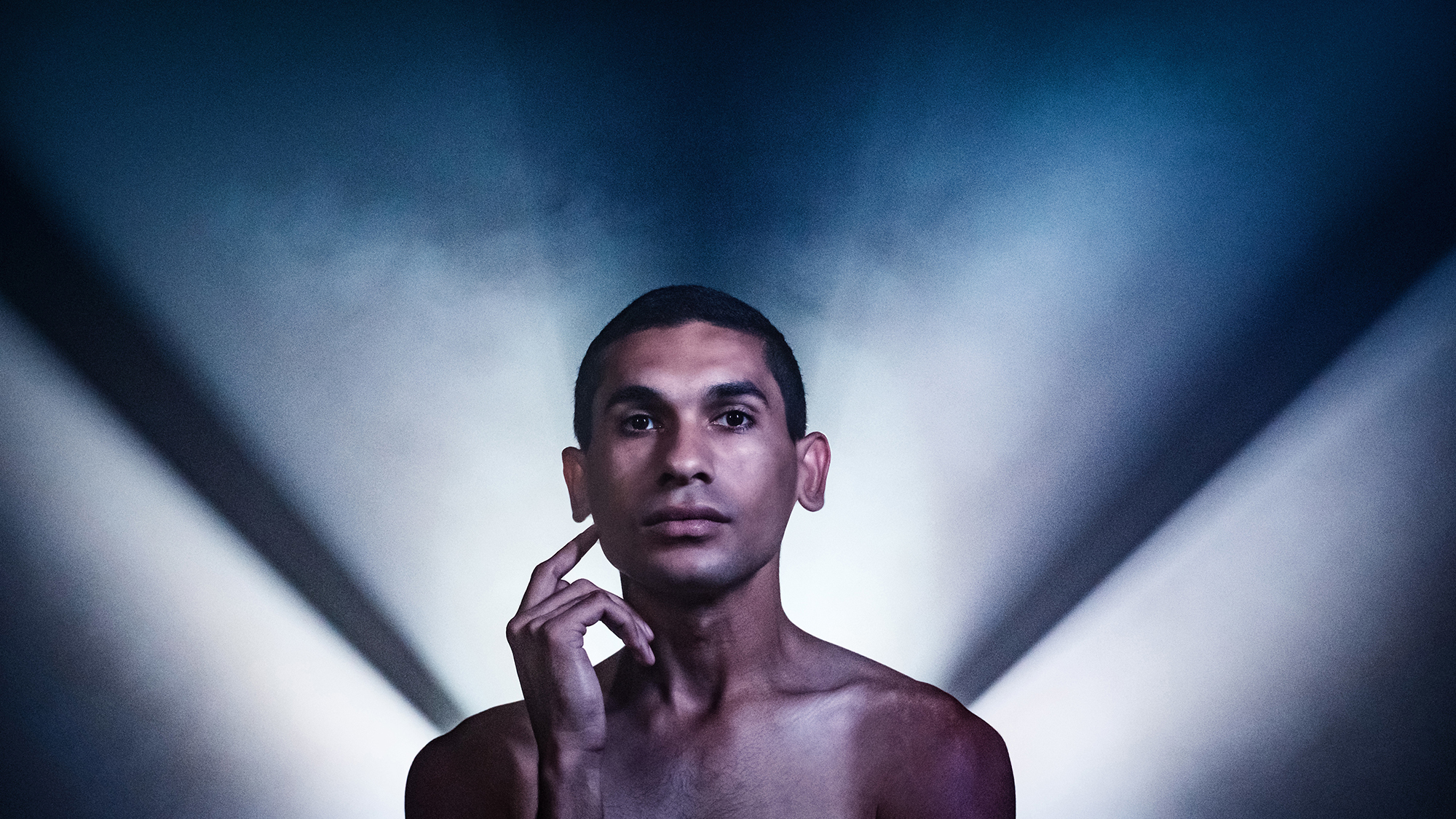 "An unparalleled depiction of the modern American soul in all its striving, suffering, and chaotic contradiction." - Vulture

ADDITONAL PERFORMANCES ADDED DUE TO OVERWHELMING DEMAND - SCROLL DOWN TO SEE FULL DATES & TIMES

Apocalypse Theatre Company presents
ANGELS IN AMERICA
PT. I & II
FEBRUARY 15 - MARCH 16
OLD FITZ THEATRE

Written by Tony Kushner
Directed by Dino Dimitriadis
"The Great Question before us is: Are we doomed? The Great Question before us is: Will the Past release us? The Great Question before us is: Can we Change? In Time? And we all desire that Change will come." (Angels in America, II, 1, i)

Dino Dimitriadis (2018 Sydney Theatre Award Winner for Best Director of an Independent Production for Metamorphoses) directs "one of the great plays of the 20th century" (Vanity Fair).

Proudly presented in association with Sydney Gay & Lesbian Mardi Gras.

CAST:
Joseph Althouse
Catherine Davies
Maggie Dence
Ben Gerrard
Jude Gibson
Ashley Lyons
Gus Murray
Timothy Wardell


CREATIVE TEAM:
Written by Tony Kushner
Directed by Dino Dimitriadis
Produced by Apocalypse Theatre Company
Set Design: Jeremy Allen
Costume Design: Maya Keys
Lighting Design: Benjamin Brockman
Composition & Sound Design: Ben Pierpoint
Dialect Coaching: Paige Walker
Assistant Director: Matthew Cheetham
Associate Producer: Jens Radda
Director Secondment: Daniel Cottier
Company Manager: Oliver Harris
Stage Management: Jack Powell
Deputy Stage Management: Hannah Crane
Assistant Stage Management: Christopher Starnawski
Hero & Production Photography: Robert Catto
Documentary Photography: Clare Hawley
Movement Choreographer: Nigel Poulton


TICKET PRICES:

$35.00 - $75.00 (Single Parts)

$90.00 - $130.00 (Both Parts on Saturdays & Sundays)

* Dynamic pricing applies to all productions at the Old Fitz Theatre.
Ticket prices adjust per performance, pending demand.


PERFORMANCE TIMES:

Tuesday - Saturdays: 7:30 PM

Saturdays for both Parts:
Part 1 at 2:00 PM [ALL SATURDAYS SOLD OUT]
Part 2 at 7:30 PM [ALL SATURDAYS SOLD OUT]

Sundays:
Part 1 at 12:00 PM
Part 2 at 5:00 PM


RUNNING TIMES:
Part 1: Approx. 3 hours & 15 mins (with interval)
Part 2: Approx. 4 hours (with 2 intervals)


ADDITIONAL INFORMATION:

Seating at the Old Fitz Theatre is unreserved.

The Old Fitz Theatre is accessible to patrons with varying accessibility requirements. Please contact our Box Office at least 24 hours prior to your booked performance date on 0416 044 413 or boxoffice@redlineproductions.com.au to ensure we are able to assist you.

There is a lockout policy in place for all shows at the Old Fitz Theatre. Unfortunately latecomers can not be permitted and reentry to the theatre is not possible during the performance. Please visit our info page for more information.